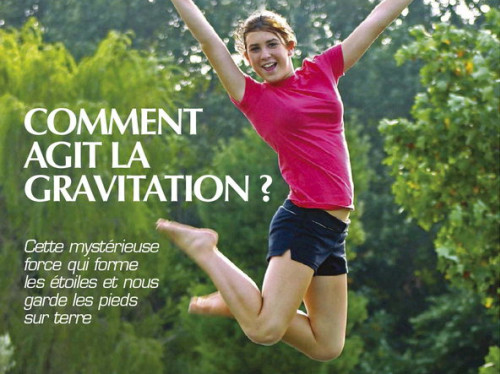 GCI, Gravity Center Index Concept '' 'Have the GCI reflex for health in perfect harmony!' ''
Perfect Solution and unpublished against obesity scrutinized through the great laws of physics to live in perfect harmony with the Universe, in particular, the gravity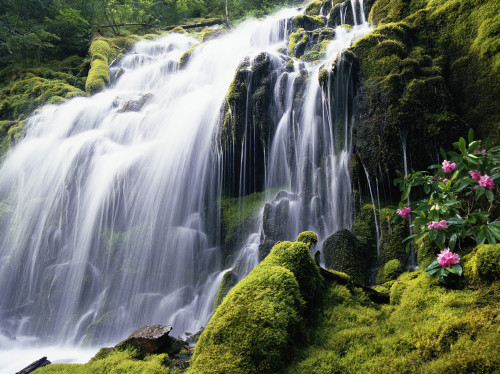 ''Source Originelle'', a cognitive and conceptual digital solution to formalize, record and protect its innovative concept.
Protect your creativity from the first inspiration or feedback ! We want to show that a concept is a work of the mind that belongs to its author to benefit from the rights that flow from it.
Newsletter Source Originelle
Subscribe to the SOURCE ORIGINELLE newsletter