Silver economy & personal services

by

Christophe Cesetti

Chez soi heureux et longtemps pour les seniors !

Issy les moulineaux FR

Science, Basic & Applied Research

by

Joseph DJOGBEDE

Perfect Solution and unpublished against obesity scrutinized through the great laws of physics to live in perfect harmony with the Universe, in particular, the gravity

Cotonou BJ

Culture, Heritage & Museums

by

Pierre LACHET

Que s'est-il passé Cette Année-Là ? Autocyber propose de redonner vie à une année particulière par magazine. ''Cette Année-Là'', un livret ludique et instructif, pour voyager de 1950 à 2010 ; un rafraichisseur de mémoire que l'on conserve et collectionne..

La Rochelle FR
Source Originelle Crowdfunding, to finance the "proof of concept" of Innovative Concepts creators! to finance your Source Originelle - to finance the valuation of your intangible assets - to finance your prototype
>Sur la plateforme Source Originelle, tous les projets ont un point commun, ils ont un concept à protéger et faire valoir !!
Explore the projects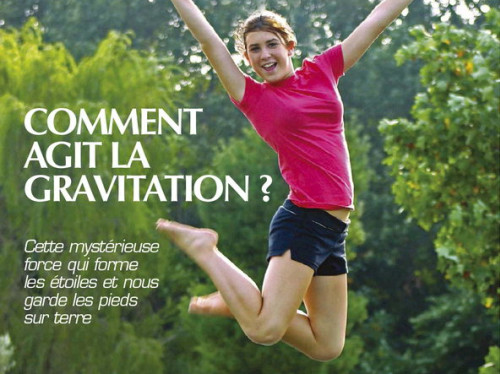 Science, Basic & Applied Research
by
Joseph DJOGBEDE
Perfect Solution and unpublished against obesity scrutinized through the great laws of physics to live in perfect harmony with the Universe, in particular, the gravity
Cotonou BJ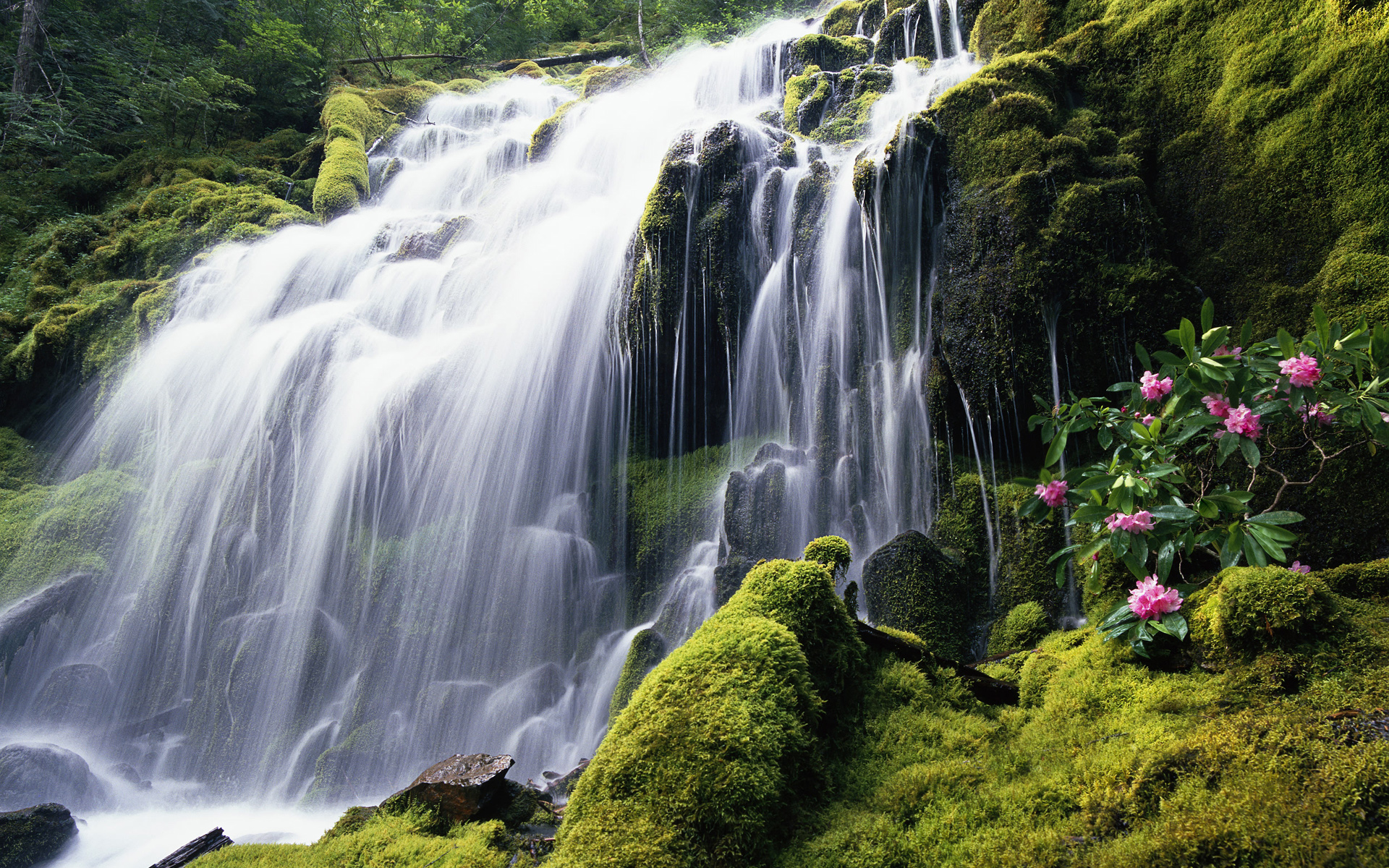 LegalTech, Blockchain, Artificial Intelligence
by
Pascale ZIMMER
Protect your creativity from the first inspiration or feedback ! We want to show that a concept is a work of the mind that belongs to its author to benefit from the rights that flow from it.
Paris FR
€ 8,898
pledged
on
€ 50,000
8 923
Value of projects funded